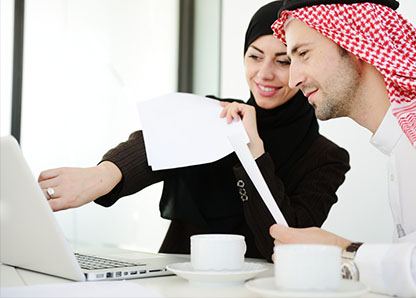 Al Siddiqi Holding is a multinational group with divisions across various sectors: Retail, Hospitality, Brands, Entertainment, Real Estate, and Industrial. It has a presence in nine countries across the GCC and MENA region through its original brand outlets, retail stores, indoor theme parks, restaurants, and real estate projects.
We value our traditional roots and we know that people are our most valuable assets. Every day, we welcome new members with open arms.
As a diverse organization, we offer exciting new career opportunities for enthusiastic, bright and motivated professionals to support our continuous growth and expansion.
If you believe that your ideas, potential, and commitment can help us make a difference, we would be pleased to hear from you.
Please send your detailed resume to INFO@HRHIRING.NET